INTERNATIONAL
TRANSPORT
LOGISTICS SOLUTIONS
We provide the most effective solutions for land, sea and air transport of your merchandise, complying with all legal and customs requirements to ensure that your freight reaches its destination in the most optimal conditions.
MARITIME TRANSPORT
We look for the most effective solutions for the international shipping of your goods.
. Transport in container.
. Conventional freights and Ro-Ro.
. Multimodal transport.
. Turnkey projects.
. Consignments and charters.
. IMO freights.
Whether in an established goods regime, as in complete containers or in charge of large projects, from MILESTONE we facilitate the control of your maritime traffic, as well as the complete traceability of your operations through the customer area of our website. Thanks to our preferential agreements with the most important shipping companies in the world, we have guaranteed space and the best freight rates in the market.
AIR TRANSPORT
If your priority is to reduce the transit time of your shipments as much as possible, we adapt ourselves to your needs and delivery times, combining the maximum speed and the lowest cost.
. Door to door service to the whole world
. Express Service 24/7/365
. Experts in oversized freight
. Partial and full chartering of cargo aircraft
. Specialists in handling hazardous materials (IMO)
Our goal is to reduce and optimize delivery times for our customers by offering transparent and real-time information on the status of their goods, via the web.
LAND TRANSPORT
We have a consolidated organization that manages your shipments anywhere in Europe and North Africa by land. We pay maximum attention to your goods, manipulating them in terminals of our international network and delivering them as quickly as possible.
. National and European full truck
. National groupage service
. FFCC container service and conventional national and European freight.
. Express truck 24/7/365
. Special road, national and international transport
. National and European hazardous materials service (ADR)
Thanks to our experience and excellent international network, our ground transport services offer guaranteed on-time deliveries and real cost savings.
Companies that make it possible: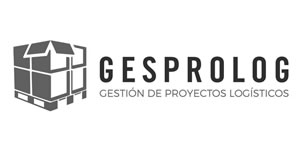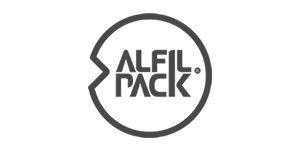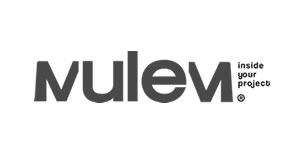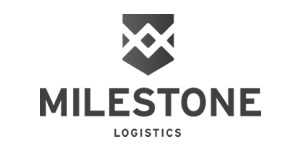 MILESTONE IS LOGISTIC
SOLUTIONS 360º

We Help you
If you need to request information fill in the following form and we will contact you by phone within a maximum period of 24 hours.