WAREHOUSE
SOLUTIONS
LOGISTICS SOLUTIONS
The different operations that take place in our warehouse are of the utmost importance for proper inventory management. It is one of the main links in the logistics of the company, so all the activities that take place in it must be precise, productive and coordinated with the rest of the processes.
At Milestone Logistics, we control all the steps of the chain, from the reception, to the preparation and dispatch of the packages. All with the aim of ensuring the reliability of our inventory, as well as the disposition of the requested product in the shortest possible time.
Cost Reduction
The outsourcing and management of warehouse operations allows cost reductions to our customers of up to 20%. From Milestone 360 we manage the reception of the merchandise, its identification and control of storage up to the services of added value for its distribution.
Measurable
Measure and control through KPI's the warehouse operations of your company and increase your productivity, as well as the level of customer service.
Flexibility
We adapt to any circumstance or work method that your company is following. We absorb the seasonal work peaks of your warehouse or by campaigns in each sector.
Customization
Our service is tailored to the client's needs. We have worked in different sectors that give us a know-how of them. Are the cases of automotive, pharmacy, cosmetic or agri-food sector.
Companies that make it possible: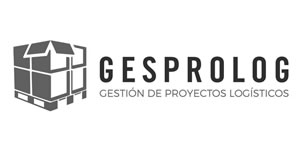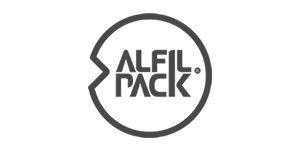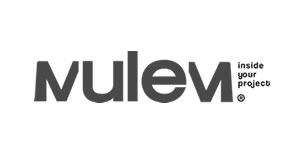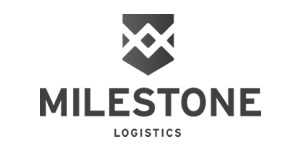 MILESTONE IS LOGISTICS
SOLUTIONS 360º

We Help you
If you need to request information fill in the following form and we will contact you by phone within a maximum period of 24 hours.