LOGISTICS

CONSULTING
LOGISTICS SOLUTIONS
We take care of a complete analysis of the current logistics situation of your company, so that we can have a global vision of your business, as well as your needs. In this way, we can prepare a feasibility plan, including benchmarking, analysis of the competition. Through strategic, logistics and operational consulting, we propose the best solution for the growth of your company, improving your productivity and reducing costs.
Cost Reduction
The cost reduction, within this sector, is essential to gain competitiveness in the final product. For this reason, we offer a rationalization of the operational expenses of our customers to improve service levels and deal with changes in their logistics model. Among our services is the optimization of the supply chain, infrastructure design, support operations or organizational audit.
Cost Effectiveness
We offer dedication and experience when facing improvements in logistical challenges, favoring the construction of more robust, reliable and efficient business processes. In this way, customers achieve agile and sustainable changes with a minimum of dedication. The commitment with our client is that investments, direct or indirect, have an impact on real profitability in their work processes.
Implicationn
We act to improve the operations of our clients, planning future operations. We want to be part of the assets of each client, so we get involved to become a lever to improve competitiveness. Identifying and contributing added value is our priority and hence the involvement in each project.
Closeness
The work with our clients is based on the closeness of our professionals to their real environments. We apply the methodology "live day to day" (VDD) to meet the expectations of our customers where our mission is to meet objectives satisfactorily. The development of successful cases in sectors such as mass consumption, wine, food, logistics, lighting, pharmaceutical textiles and industry support us.
Companies that make it possible:
MILESTONE IS LOGISTICS
SOLUTIONS 360º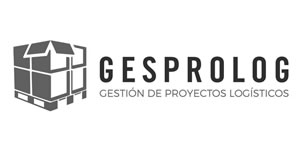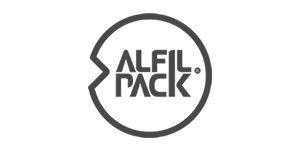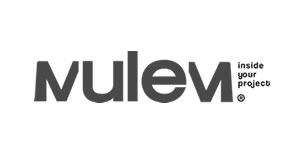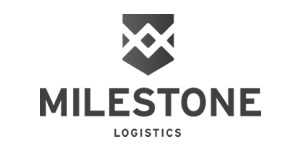 We Help you
If you need to request information fill in the following form and we will contact you by phone within a maximum period of 24 hours.